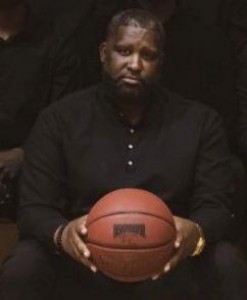 Texas College's Marquet Norfleet reached a milestone recently, coaching in his 500th game as head coach of the Steers' basketball program.
What made the occasion even more special was a victory while reaching the mark.
Norfleet, in his 18th season at the helm, led the Steers to an 86-77 win over Our Lady of the Lake University on Dec. 12 in San Antonio.
"I'm just grateful for the opportunity that the Texas College family has provided for me and my family," Norfleet said. "Also to Rev. Orenthia Mason for believing in my coaching abilities when she hired me so grateful. Thank you to all the players, managers and coaches that's been on this journey with me! I'm a TC Steer for life!"
Congratulations Coach Norfleet and thank you for your service to Texas College Athletics!
To read the entire article, click here.