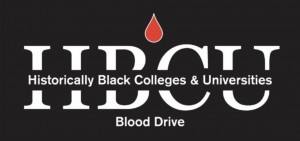 The Beta Phi Chapter of Phi Beta Sigma will host a blood drive on the Texas College campus on Thursday, March 30, 2023, from 11:00 A.M. (CT) until 5:00 PM (CT). The drive will collect sickle cell and blood donations.
To schedule your appointment now, visit https://www.redcrossblood.org/ and enter the code "TexasCollegeSickleCell"
For additional information, please see the graphic below.