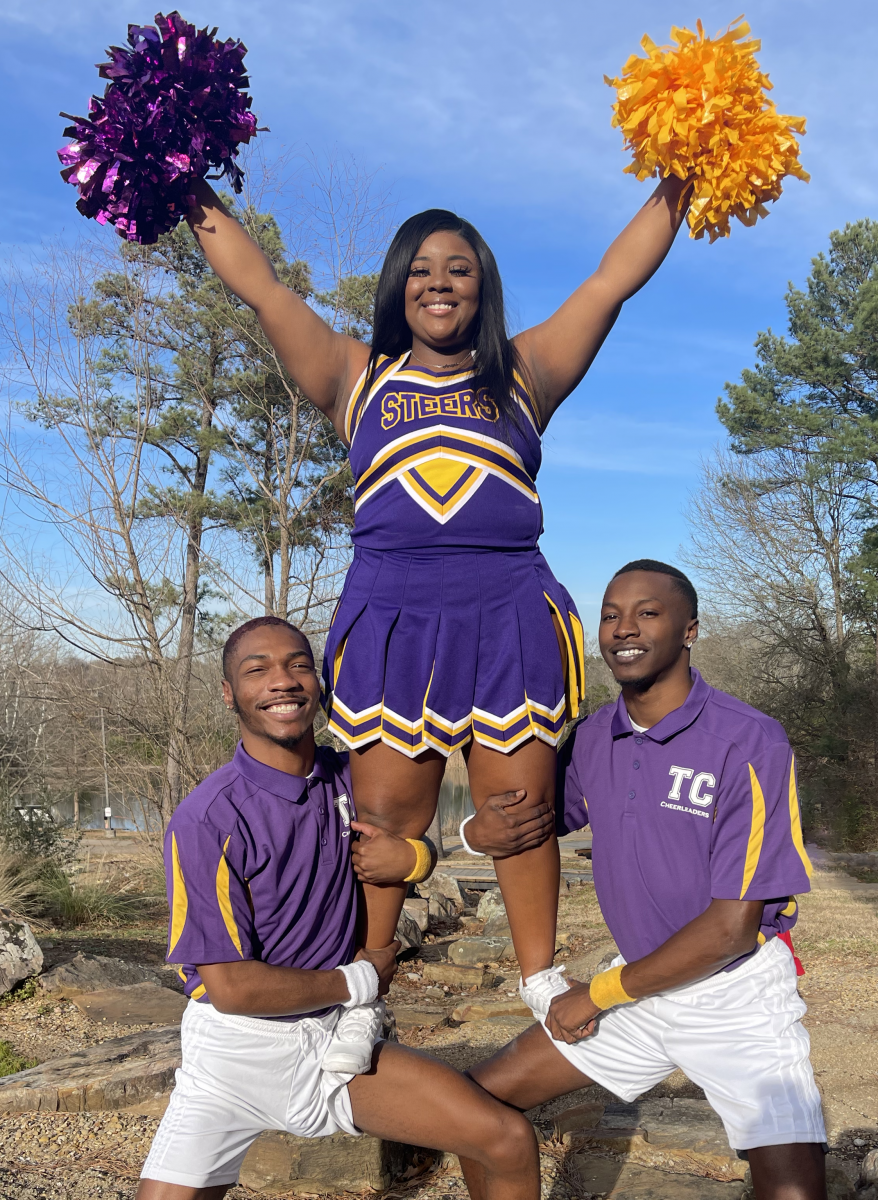 About Texas College Spirit Team
About Our Program and Frequently Asked Questions:

We are looking for well-rounded athletes to represent Texas College at athletic events, at on-campus and off-campus appearances, and competitively. We are a hybrid squad and have all-girl as well as coed groups, so having experience as a male base or a female top girl is important in order to be a part of our program. Please review our frequently asked questions below.
Weekly Schedule:
Practice 3-4 days a week for 2-2.5 hours (currently we practice MTRF) *Competition practices are different*
Male Workouts: Three days a week (MWF)
Female Workouts: Two days a week (TTh)
TC Study Hours – You will be required to complete five hours in Study Hall.
Program Requirements:
TRYOUTS: In order to try out for our program, you must receive complete an interview request form. We hope to host two clinics each semester.
AMBASSADORS: First & foremost, you must be able to represent Texas College 24/7 365 days a year! As a Texas College Cheerleader and Mascot, you are well-known, and you must be able to handle that responsibility! This will be judged throughout the clinic process and tryout process as we get to know you. We will also look at your social media, ask for references from past coaches and have an interview portion of tryouts.
GAMEDAY: We cheer football, basketball, and volleyball season throughout the year so you MUST be able to represent us well on gameday! This means voice, smile, proper motion placement and sharpness.
TUMBLING: You must be willing to learn how to tumble or already have tumbling skills.
Other Benefits:
A chance to represent the BEST college and cheerleading program in the world!
For for all other inquiries about the cheerleading or mascot program or appearance requests, email alawrence@texascollege.edu .
Tryouts
Tryout Candidates:

We are excited you have chosen Texas College as your institution for higher education. Tryouts for the 2022-2023 season will be done in three parts – video submission, zoom interviews and an in-person tryout in August. Video submissions will determine if you are selected for an interview. The following will provide information for many questions you may have about trying out for our program. Please read thoroughly prior to calling or emailing with questions.

Success throughout the tryout process will be based on your professionalism, positive attitude and appearance, as well as the yearly commitment to our program. These areas must be maintained at tryout level throughout the year to remain on the squad.

All candidates must have submitted a video in order to receive an interview invitation. All candidates must provide proof of acceptance, be currently enrolled, or have a pending application to TC prior to tryouts.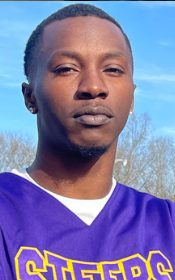 Darien Ewing
Senior │Interdisciplinary Studies (EC-6)
Brenham HS │Brenham, Texas
Inspirational Quote:
"My mission in life is not merely to survive, but to thrive; and to do so with some passion, some compassion, some humor, and some style." - Maya Angelou
Why Texas College Cheer?
"I chose TC Cheer because of the style, and they don't mind the experience. Everyone has a chance to show what you have and can learn. It's a HBCU and them doing Stomp and Shake in Texas caught my attention also."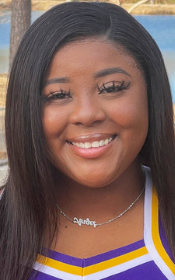 Angel Hicks
Sophomore │Social Work
Marshall HS │Marshall, Texas
Inspirational Quote:
"When you get to the end of the rope, tie a knot and hang on!"
Why Texas College Cheer?
"I chose TC Cheer because I wanted to be a part of another family and be involved with my school. As well as making new friendships and so far it has been a really good turn out for me."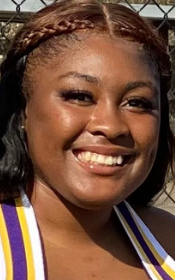 LaKevia McAfee
Senior │Business Administration
Eastern Hills HS │Fort Worth, Texas
Inspirational Quote:
Do not be anxious about anything, but in everything, by prayer and petition, with thanksgiving, present your requests to God.
Philippians 4:6
Why Texas College Cheer?
"I was told to come to one practice my freshman year , I loved it and have been in love with it ever since... my team is my family."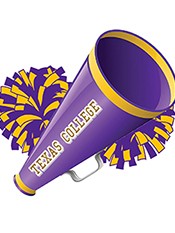 Teah Session
Sophomore │Business Administration
Marshall HS │Marshall, Texas
Inspirational Quote:
"Stay focused, you got this!"
Why Texas College Cheer?
" I love the feeling of being able to say that I cheer for an HBCU!"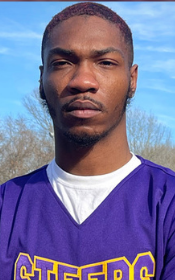 Roosevelt Williams
Sophomore │Business Administration
Westfield HS │Houston, Texas
Inspirational Quote:
"I never lose. I either win or learn" - Nelson Mandela
Why Texas College Cheer?
"TC Cheer is more than just cheer. It's a family a place of more than just learning but of growing and actually becoming a better person not just cheerleader."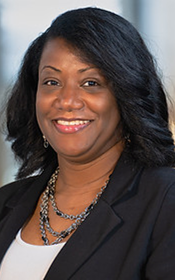 Artimese Braddy Lawrence
Head Cheer Coach
Murrah HS │Jackson, Mississippi
Jackson State University
Inspirational Quote:
For I know the plans I have for you," declares the Lord, "plans to prosper you and not to harm you, plans to give you hope and a future. Jeremiah 29:11