Secure your dorm room now in the newly renovated Gilmore-Hartley Hall!
Pay Dorm Reservation Fee Online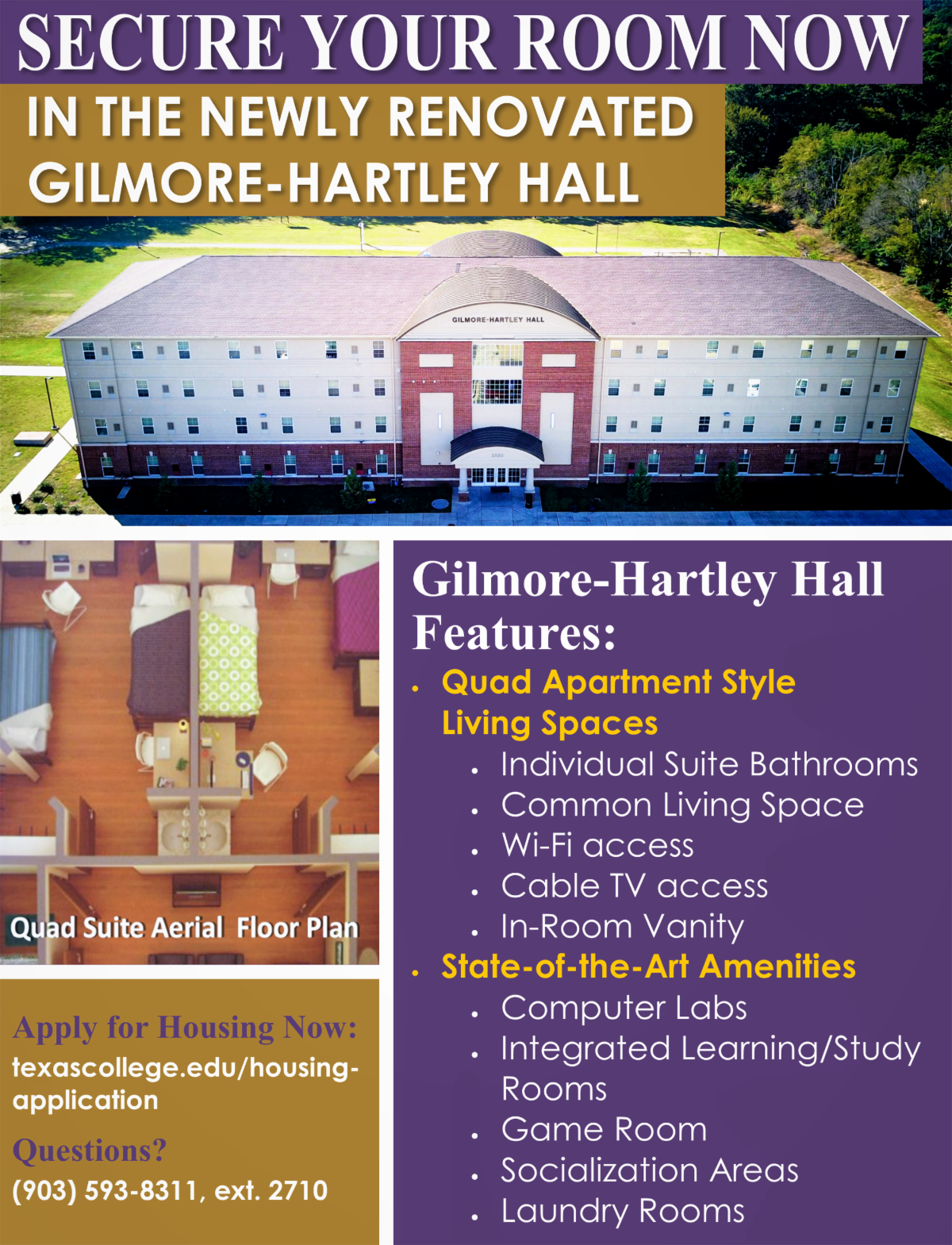 On-campus housing is available for students on a first-come, first-served basis. To secure a living space on campus for the academic year, please note that all students will be required to pay the $300 Dorm Reservation Fee. The Dorm Reservation Fee secures you a space in a residence hall for both the Fall and Spring terms. Please note that this fee is non-refundable/non-transferable and cannot be covered by your anticipated financial aid award.