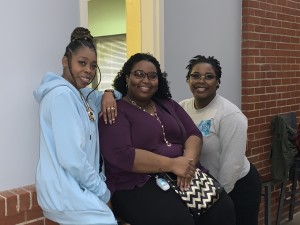 World AIDS Day (December 1st annually)
Texas College teamed up with Wellness Point, SHR, ASP Cares, and Net Health to present Pillow Talk: The Answer to it All. The event was hosted and moderated by DJ Juice from 102.7 & 106.9 The Blaze. The event offered FREE HIV and STD testing, a variety of topics, a diverse panel of speakers and an Original chicken sandwich meal provided by Chick-Fil-A. Texas College student, Jarred Shears, kicked the event off with a dynamic prayer and our very own Miss Texas College, Keyara Vialpondo, and Mr. Purple and Gold served as panelist. The event was filled with questions, comments, testimonies, and statistics that were honest and real. We had great giveaways, prizes and gift cards.
Click here to view pictures from the event.