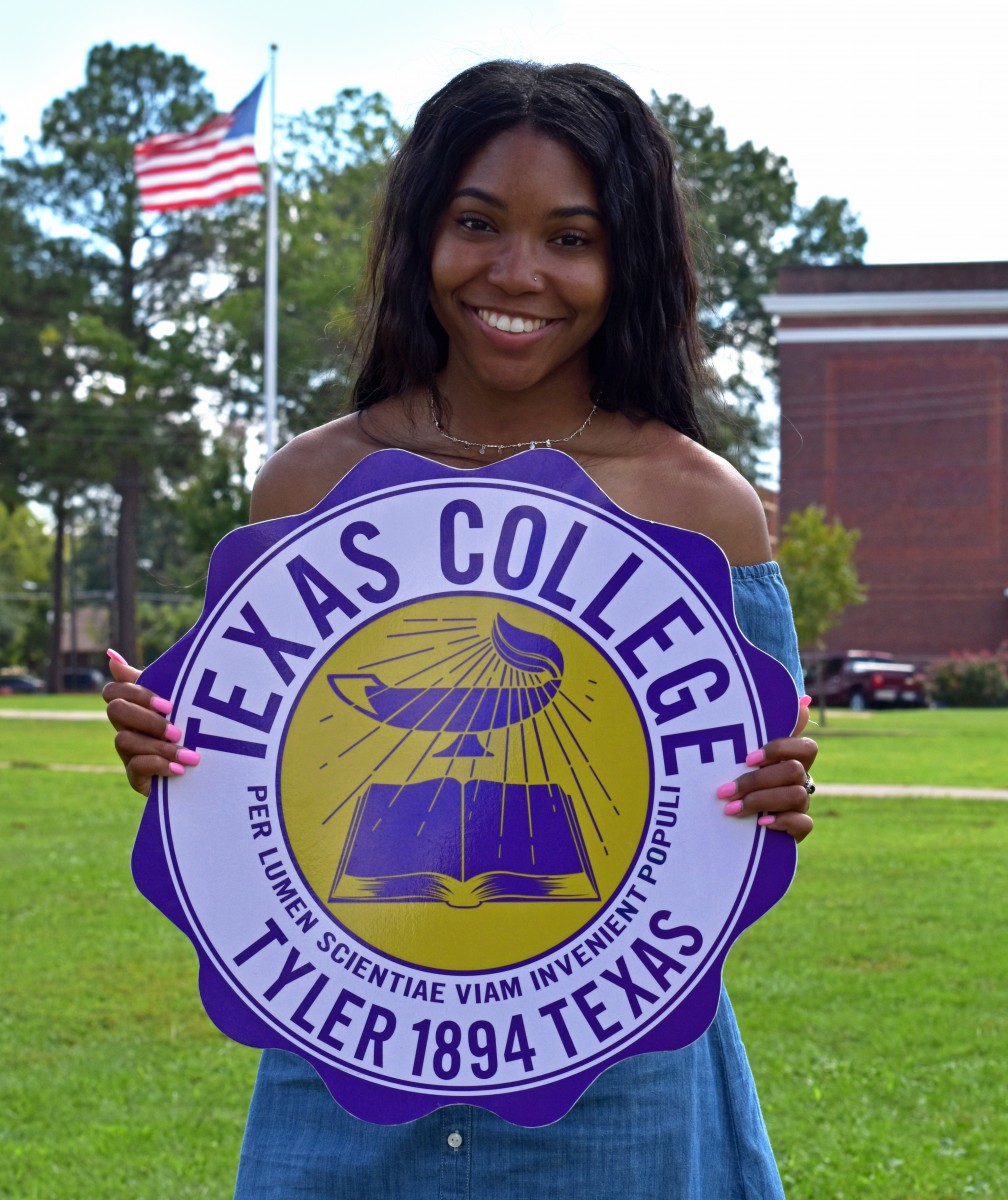 WELCOME HOME
Texas College has been providing a liberal arts education since 1894 and exists to help students succeed by assisting them in developing their academic skills and self-confidence, as well as enlarging their perspectives on life. We are dedicated to providing citizens of all ages, abilities, and backgrounds with the opportunity for higher education through an engaging academic program. We believe in motivating students, urging them to be active in setting and achieving their goals - and we are here to help.
Texas College prepares students with competencies in critical and creative thinking related to the knowledge, skills, and abilities as defined in areas of study. The College's learning environment inspires intellectual, spiritual, ethical, moral, and social development to empower graduates to engage in life-long learning, leadership, and service.
Explore Campus
Discover Degrees that Empower You
Begin Your Journey
Admission Requirements
Paying for College
Click here to return to the Fall 2021 Information, Resources, and Updates homepage.