Division of Business & Social Sciences
---
Division of Business & Social Sciences
The Division of Business and Social Sciences prepares students in the respective majors by offering a compilation of courses that provide an understanding of the content and the foundational principles of the subject matter. Each major is mission driven in that they ensure a balanced intellectual preparation that assist students with being prepared as productive citizens in their chosen fields of study.
The Division of Business and Social Sciences consist of Business Administration, Criminal Justice, Social Work, Sociology and the Success Program. To earn the bachelor's degree, students must complete the required hours in the general education core the institutional course requirements, and the content (major program) area requirements.
All students aspiring to become candidates for a major in the Division of Business and Social Sciences must complete a maximum of 44 semester hours of general education courses and 15 hours of institutional requirements.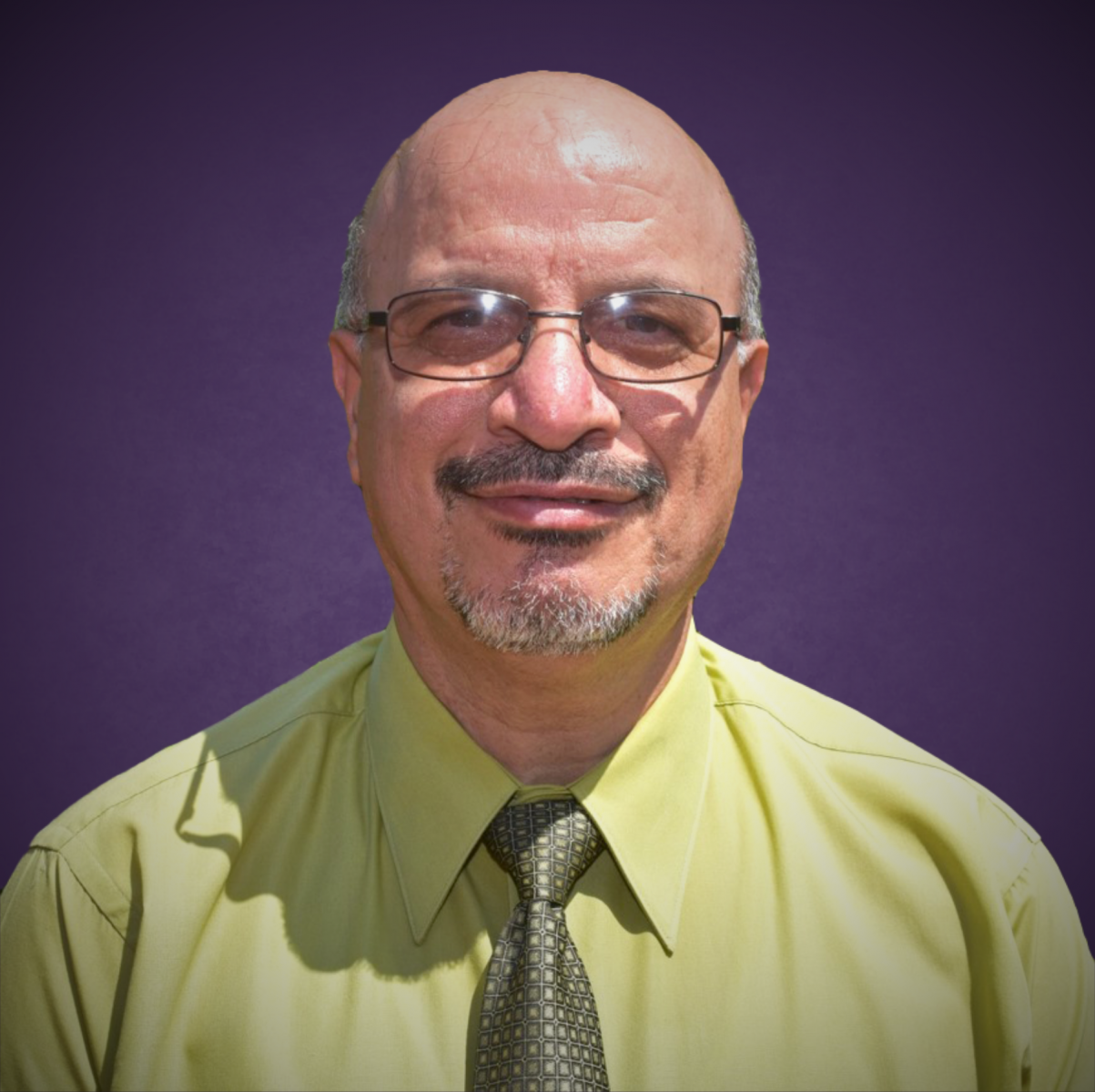 Division Chair for Business & Social Sciences
Hamad Ali
Phone: (903)593-8311, extension 2239
Email: HAli@texascollege.edu