NOVEMBER 2020 NEWS & UPDATES
Homecoming 2020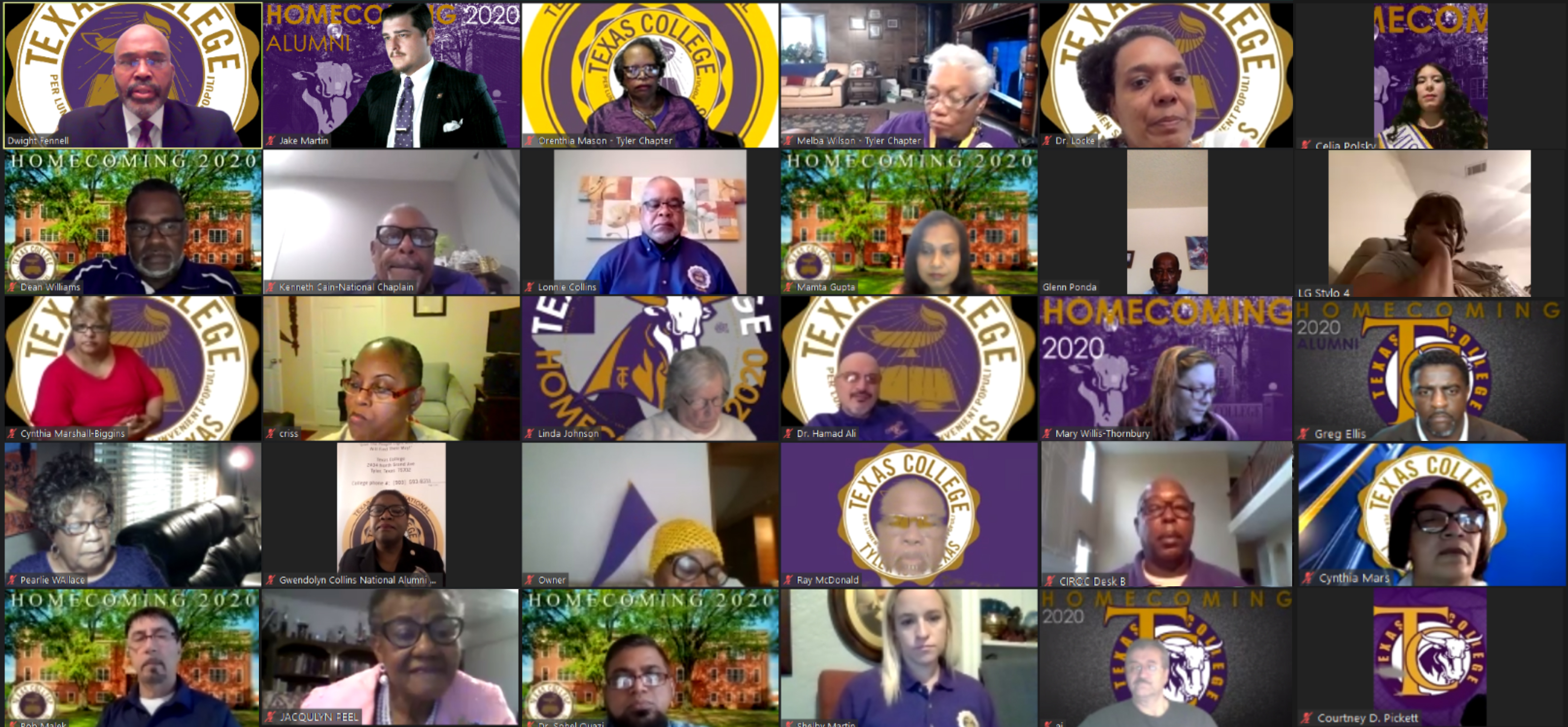 The Texas College National Alumni Association hosted "A Day to Give" on Friday, October 23, 2020, via Zoom. Though not Homecoming Convocation, the event served as a virtual platform to incorporate the gift presentation aspect of the traditional convocation. Captured above is a small portion of the occasion's participants.
As noted by Texas College National Alumni Association (TCNAA) President Gwendolyn Collins, "It's still homecoming!" Though unable to physically gather this fall, resilience and optimism was on full display in the digital realm. With a myriad of Zoom links, social media posts, and more, Texas College celebrated Homecoming 2020 in a virtual landscape from October 22-24. Working closely with the TCNAA, the College and Association hosted a multitude of events for students, alumni, faculty, and staff to virtually celebrate. While the schedule afforded a wide array of festivities, notably among these included:
The Purple & Gold Day Parade – In lieu of floats and the traditional parade aspects, the virtual parade was comprised of historical highlights, greetings from alumni, students, faculty, staff, and administrators exuding Steer pride, as well as special guests such as Kirk Franklin, Meagan Good, Dijon Talton, La'Myia Good–Bellinger, and more.
Virtual Campus Tour – Though physically unable to walk the campus grounds that so many have called home over the past 126 years, the virtual tour showcased the historical campus, as well as the College's latest additions.
Set-Up for a Comeback: Strategies for Staying the Course During Uncertain Times – Presented by Dr. Kent Willis, Associate Provost at The University of Texas Health Science Center at Tyler, this motivational lecture proved to be an inspiring session for all participants.
Please click the respective video below to view.
Virtual Parade
Virtual Tour
Set-Up for a Comeback


Homecoming 2020 Campaign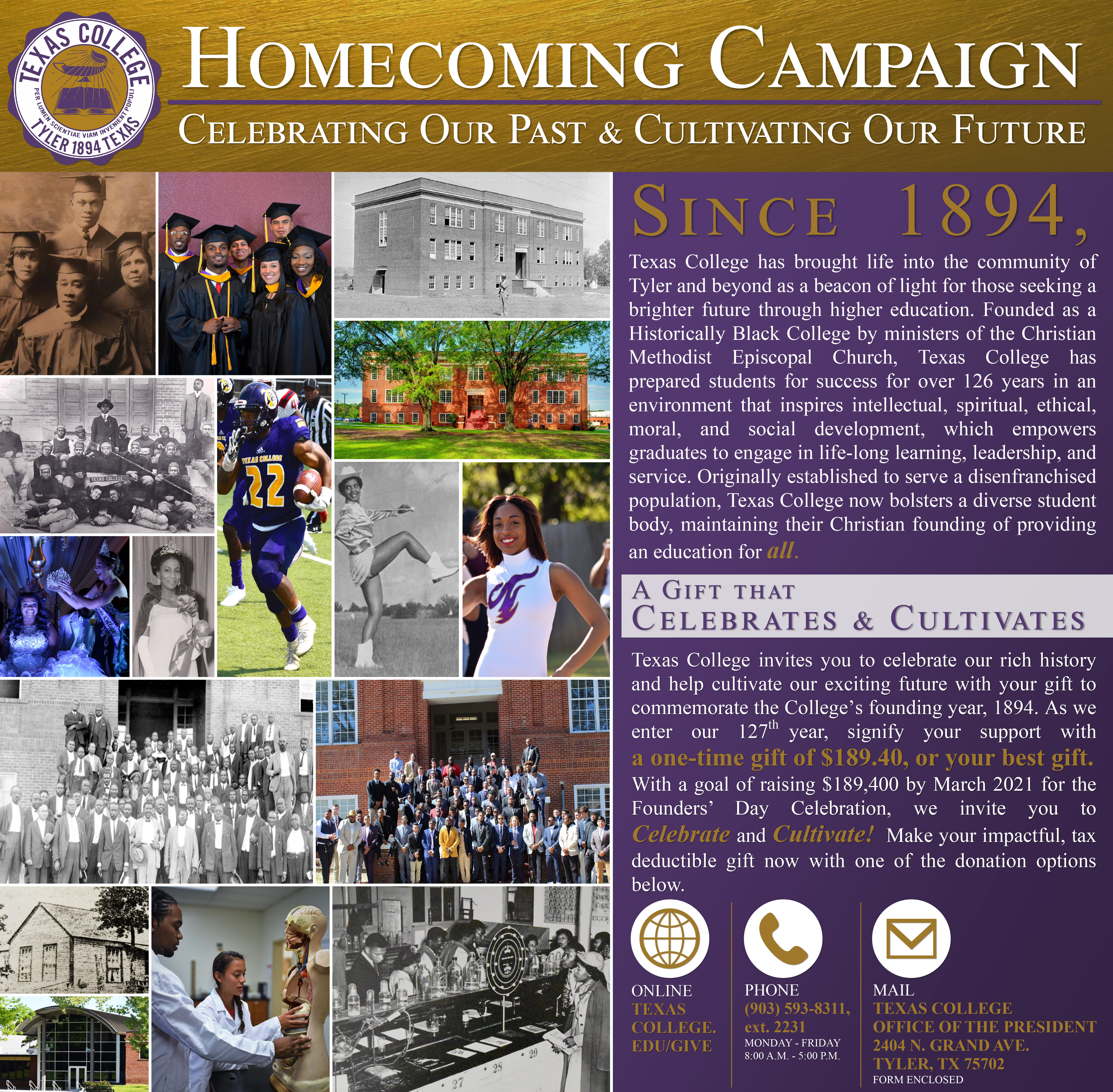 In addition to the festivities, Texas College launched their Homecoming 2020 fundraising campaign, which commemorates the College's founding year of 1894. Setting a goal of $189,400 by March 2021, Texas College invites you to celebrate their rich history and cultivate their exciting future by signifying your support with a one-time gift of $189.40, or your best gift. Please click the respective button below to view the campaign's webpage and progress, or to give now!
GIVE NOW VIEW AS PDF GIVING FORM VIEW CAMPAIGN WEBPAGE
Brookshire Grocery Co. Establishes 'Focus on the Future' Scholarship Program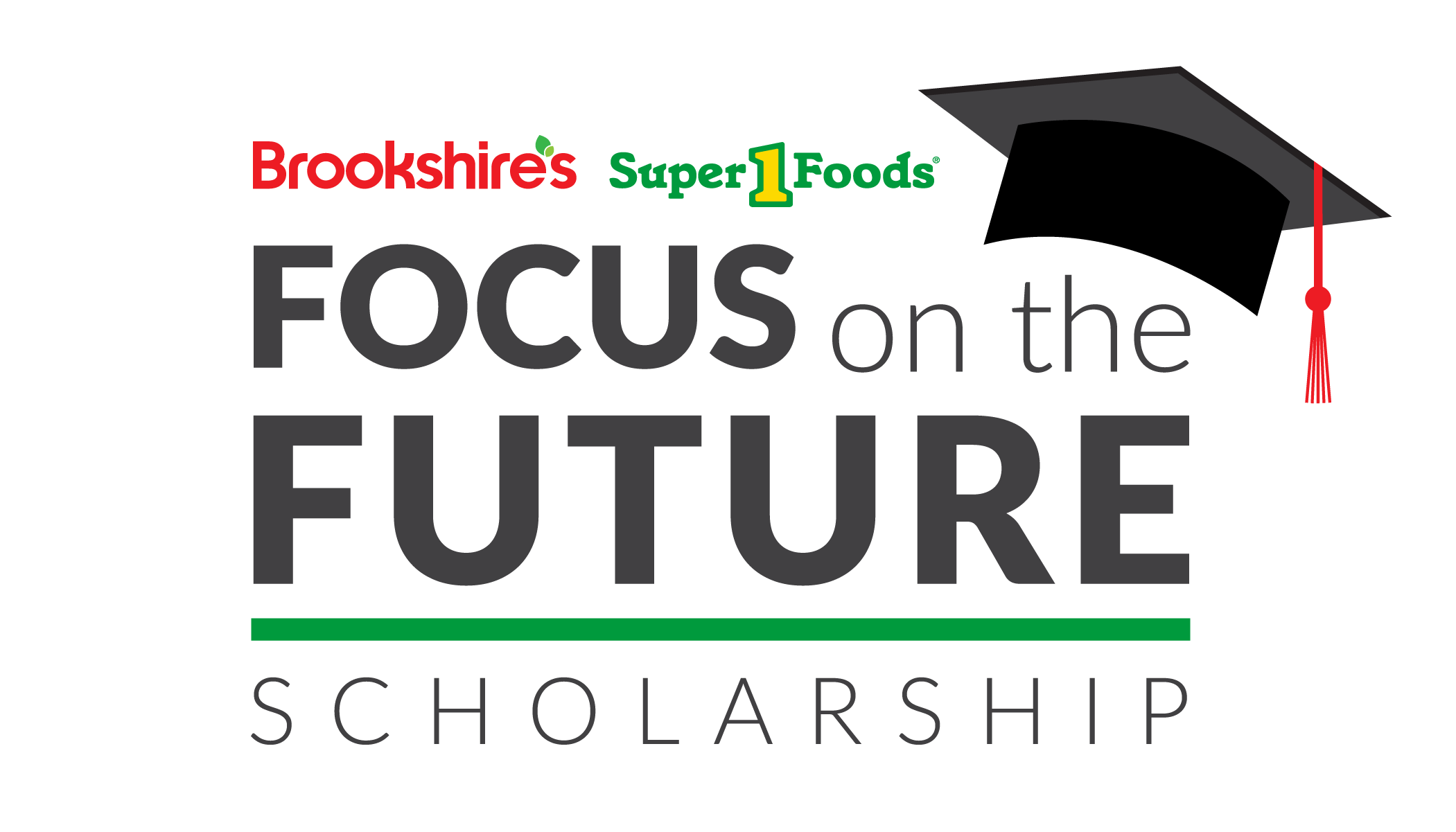 Recently, Brookshire Grocery Co. (BGC) proudly announced the establishment of the "Focus on the Future" scholarship program which is in partnership with Texas College, as well as more than 40 universities and colleges in Texas, Louisiana, and Arkansas. This more than $1 million collective donation is a substantial representation of BGC's dedication to education and giving back to those who aspire to build a better future in the communities it serves.
"We are very excited to launch a lasting program which will help thousands of students achieve their dreams for years to come," said Brad Brookshire, Chairman and CEO for Brookshire Grocery Co. "We support our local communities and value education which is one of our top philanthropic efforts. So many families and individuals have been financially impacted by the pandemic. We are proud to be able to help those aspiring towards their dreams."
This program is designed to reward students in BGC's market areas for their dedication, hard work and outstanding academic achievements. The Brookshire's and Super 1 Foods "Focus on the Future" scholarship will provide tuition assistance to graduate and undergraduate students enrolled in the participating institutions starting in fall 2021. Requirements will vary by school, but the program intends to reward recipients based on financial need and leadership. The majority of the scholarships are established in perpetuity to be annual scholarships. Applicants can find a complete list of schools with the Focus on the Future scholarship program at Brookshires.com/scholarship.
Focus on the Future is representative for BGC's values. Since 1928, the company has operated on a strong foundation of core values. One of the six core values is "Results-Driven with a Future Focus" meaning BGC strives for positive results every day which allows the company to better serve our customers, communities and employee-partners. BGC intends for this scholarship program to award students, who need financial assistance to obtain a higher education, to focus on their endeavors to become the community leaders of tomorrow.
Based in Tyler, Texas, BGC is a regional family-owned grocery business that employs more than 15,000 individuals throughout Texas, Louisiana and Arkansas. The company operates more than 180 stores under the Brookshire's, Super 1 Foods, FRESH by Brookshire's and Spring Market banners, along with three distribution centers and corporate offices.
HACU Conference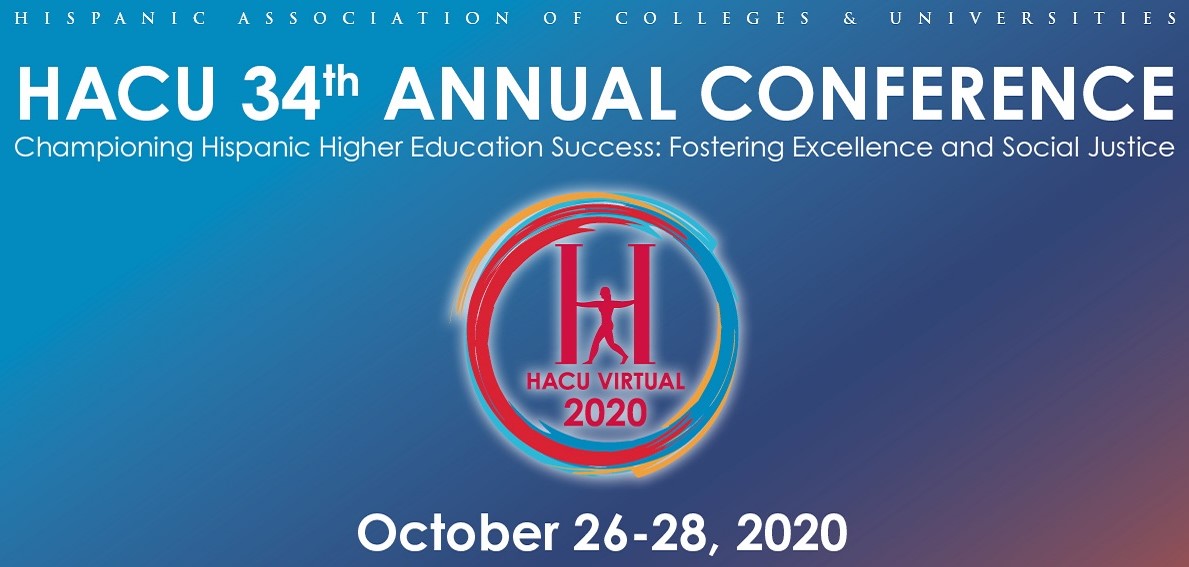 Though an HBCU, Texas College steadily continues to diversify its population across the full spectrum, holding true to its founding by providing an education for all. Committed to providing the best educational experience for all constituents, Texas College administration attended the 34th Annual Hispanic Association of Colleges and Universities (HACU) Conference. Though hosted virtually October 26-28, the HACU Conference did not lack engagement. Prompting dialogue between higher education leaders from a variety of institutions, the conference afforded a plethora of meaningful discussions and considerations.
"The (HACU) Conference was undoubtedly beneficial," commented Jake Martin, Texas College's Chief Marketing & Communications Officer. "As we continue to grow enrollment, and simultaneously continue to diversify our student body, it's imperative that we likewise evolve. Just as we were founded to serve a disenfranchised population over 126 years ago, I'm proud to say that Texas College ardently maintains that same commitment to provide a premiere education for all, regardless of race or ethnicity. Therefore, conferences like the HACU Conference are vital to our institution as we grow."
Martin continued the sentiment, noting the HACU Conference afforded a wealth of information, innovation, and insight to best serve not only Hispanic students, but to foster a comprehensive environment of student success and equity for all. "Our mission explicitly mentions an environment that cultivates a comprehensive, multifaceted preparation and development to empower graduates for their life ahead. In order to do so, we remain committed to providing an inclusive environment that meets the needs of all our students."
Spring 2021 Registration and Enrollment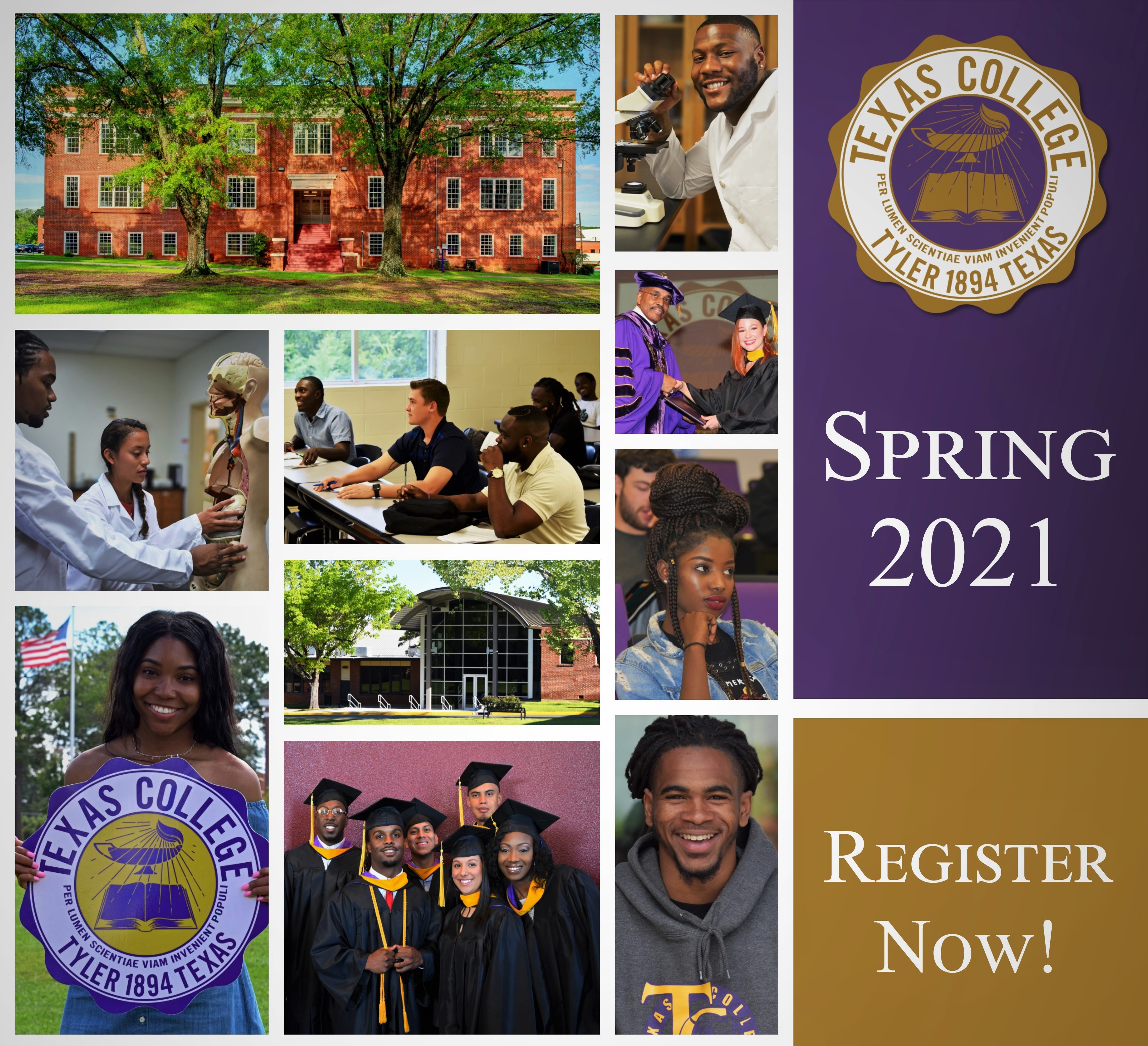 Registration and enrollment for the Spring 2021 academic term is now open! Please click the respective button below to visit the Spring 2021 webpage for additional information or to register now for classes. For information regarding admission/enrollment, please contact the Office of Admission at:
(903) 593-8311, ext. 2297 │ admissions1@texascollege.edu
2021-2022 FAFSA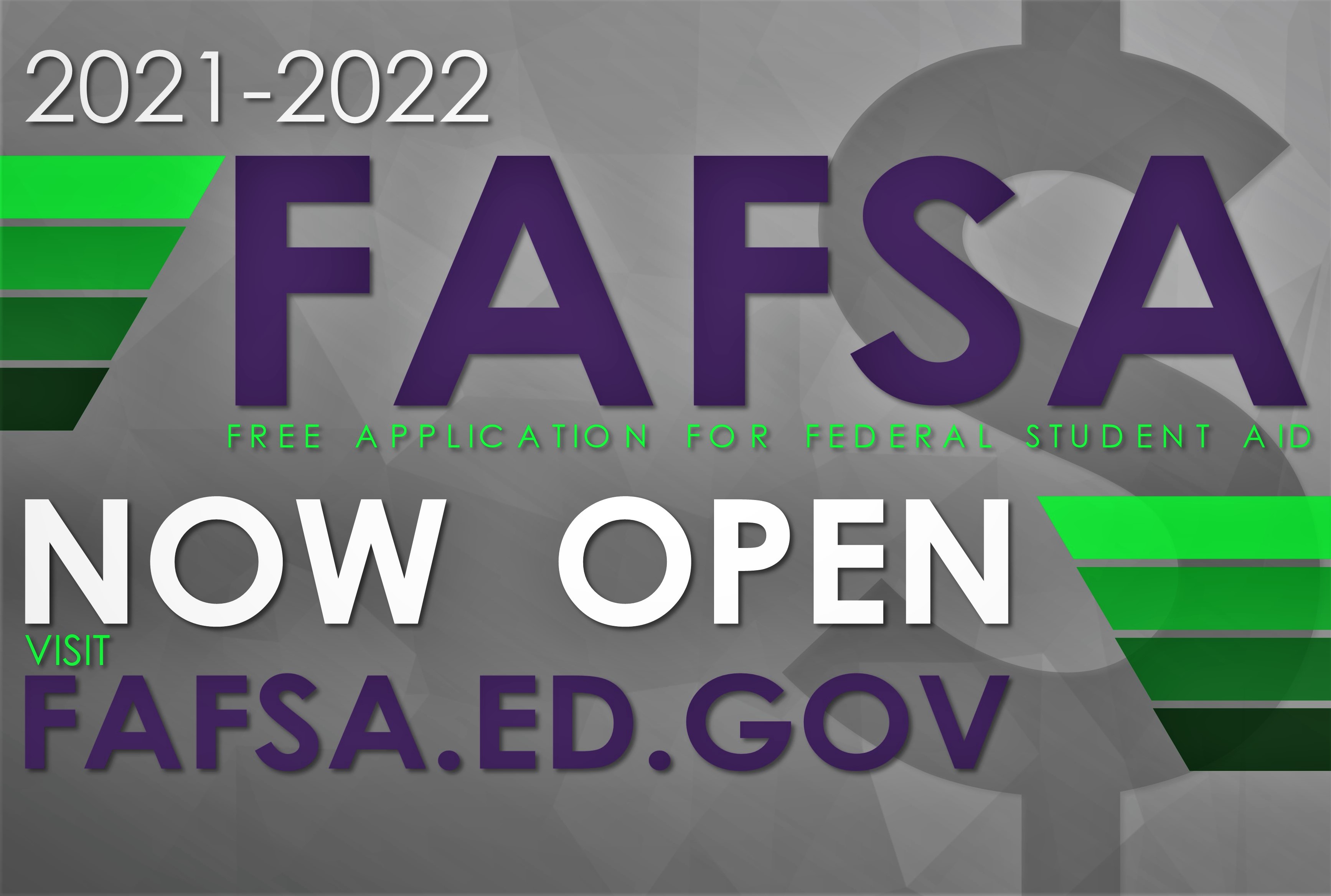 Spring 2021 Academic Calendar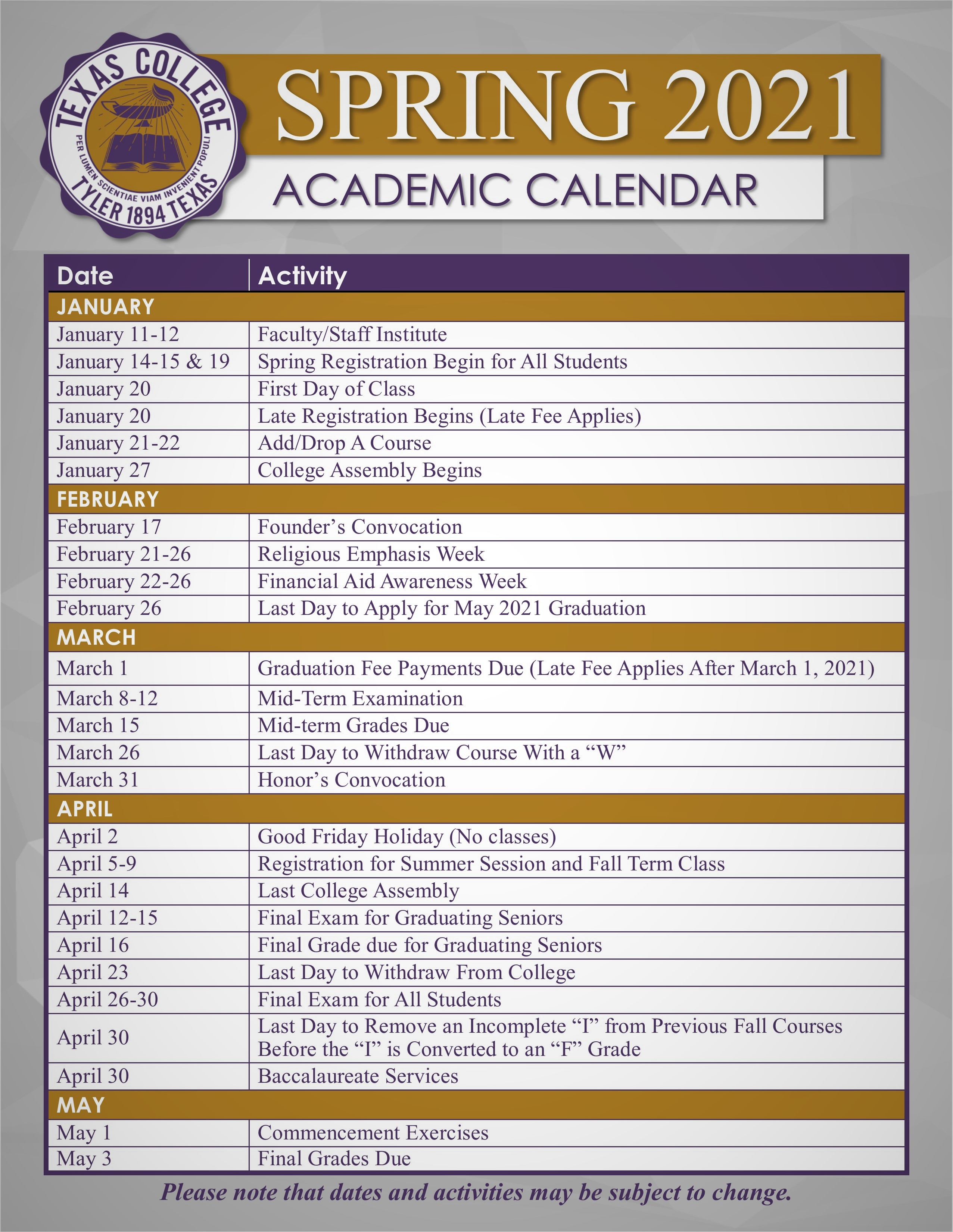 Important Dates

NOVEMBER 2020
November 11
- Veterans Day
November 16-20
- Fall 2020 Final Examinations
November 20
- End of Fall 2020 Semester
November 26
- Thanksgiving
Ongoing
- Spring 2021 Registration
- 2021-2022 FAFSA Open
DECEMBER 2020
December 10
- Hanukkah Begins
December 18
- Hanukkah Ends
December 24
- Christmas Eve
December 25
- Christmas Day
December 26
- Kwanzaa Begins
December 31
- New Year's Eve
Ongoing
- Spring 2021 Registration
- 2021-2022 FAFSA Open
JANUARY 2021
January 1
- New Year's Day
January 1
- Kwanzaaa Ends
January 9
- 127th Anniversary of Texas College's Founding
January 11-12
- Faculty/Staff Institute
January 18
- Martin Luther King Day
Ongoing Through January 19
- Spring 2021 Registration
January 20
- First Day of Class for Spring 2021 Semester
January 20
- Spring 2021 Late Registration Begins
Ongoing
- 2021-2022 FAFSA Open