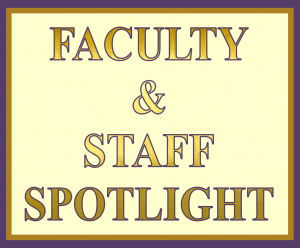 Dr. Michelle Norfleet Honored by the East Texas Chapter of The Links, Inc.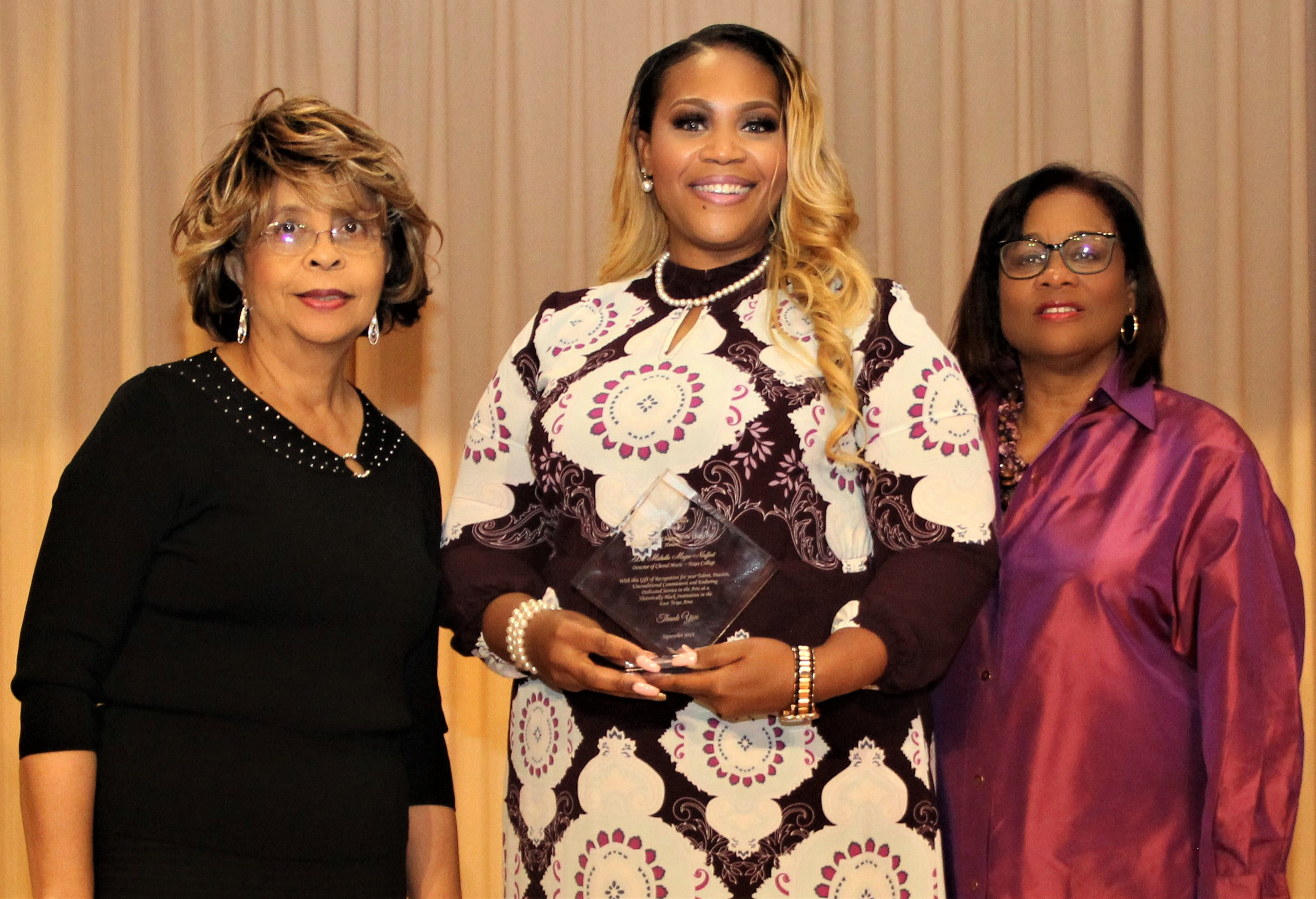 The East Texas Chapter of the Links, Inc. honored Dr. Michelle Norfleet, among other East Texas HBCU choral music directors, at their annual Jazz Brunch. The event took place Saturday, September 22nd at the University of Texas at Tyler Ornelas Center; it featured a silent auction, raffles, door prizes and musical entertainment for guests. The annual Jazz Brunch serves as a fundraising effort to provide scholarships for East Texas students.
Pictured above, L-R: Tina Wesley, Jazz Brunch Chair, Dr. Michelle Norfleet, Texas College Concert Choir Choir Director, and Joyce Armstrong-Scurry, East Texas Chapter of the Links, Inc. President.
Coach Marquet Norfleet Speaks at Grand Prairie ISD College Night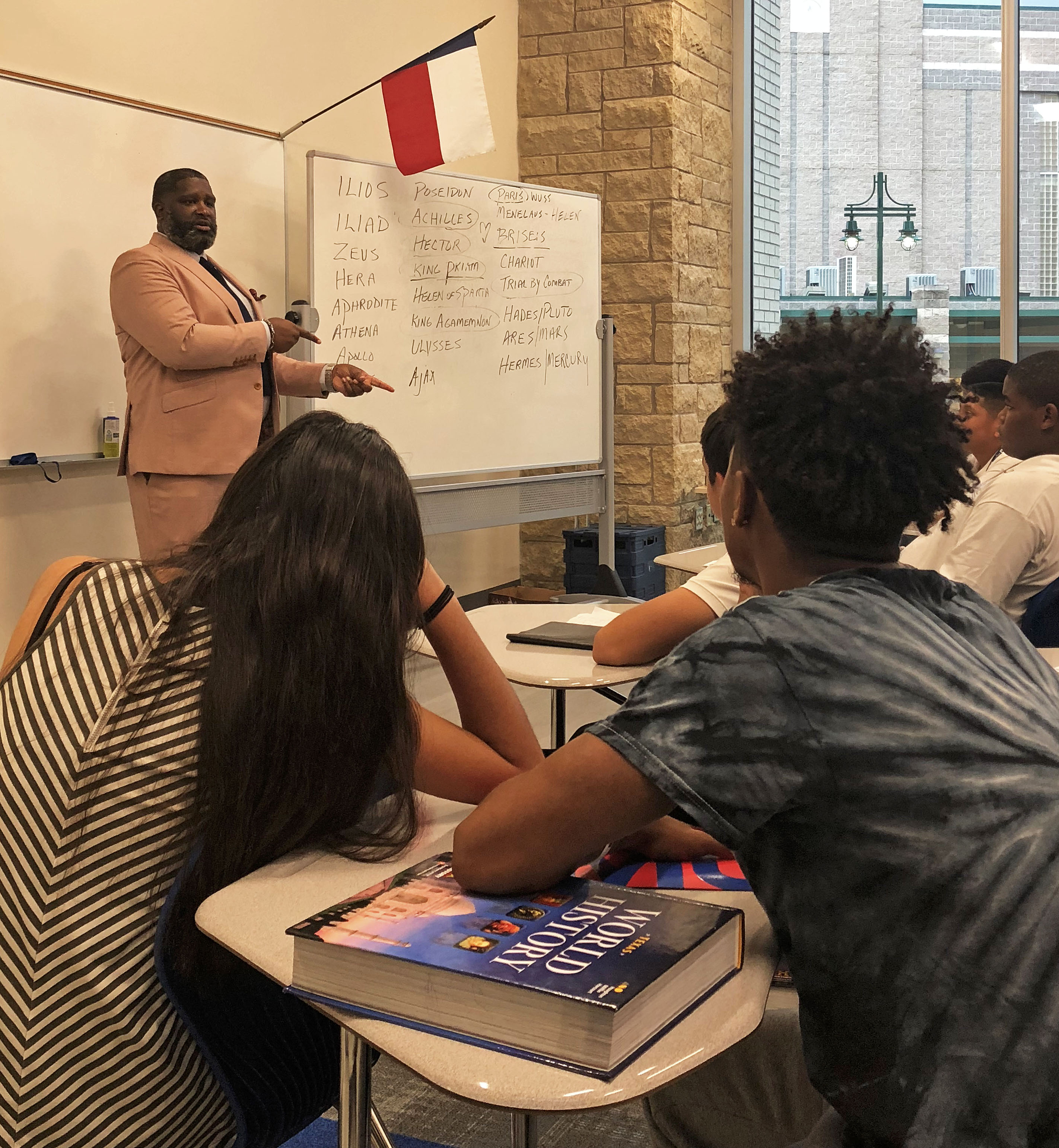 Head Men's Basketball Coach, Marquet Norfleet, spoke at the Grand Prairie ISD College and Career Readiness College Night on Thursday, September 20th. Norfleet held multiple sessions throughout the evening, speaking to over 2,000 high school student-athletes.Topics of interest discussed included the process of recruiting, collegiate level competition requirements, scholarship opportunities, and the steps of transitioning into a collegiate student-athlete. Norfleet also emphasized the importance of obtaining a college degree, "You can't major in basketball, or football, or any other sport. You are a student-athlete. In college, you have to be preparing for life after athletics; so, make sure you go to class and finish with your degree."
Pictured above: Coach Marquet Norfleet speaks to a group of student-athletes at the Grand Prairie ISD College Night.


Dr. Ray McDonald Speaks at Panola County Senior Expo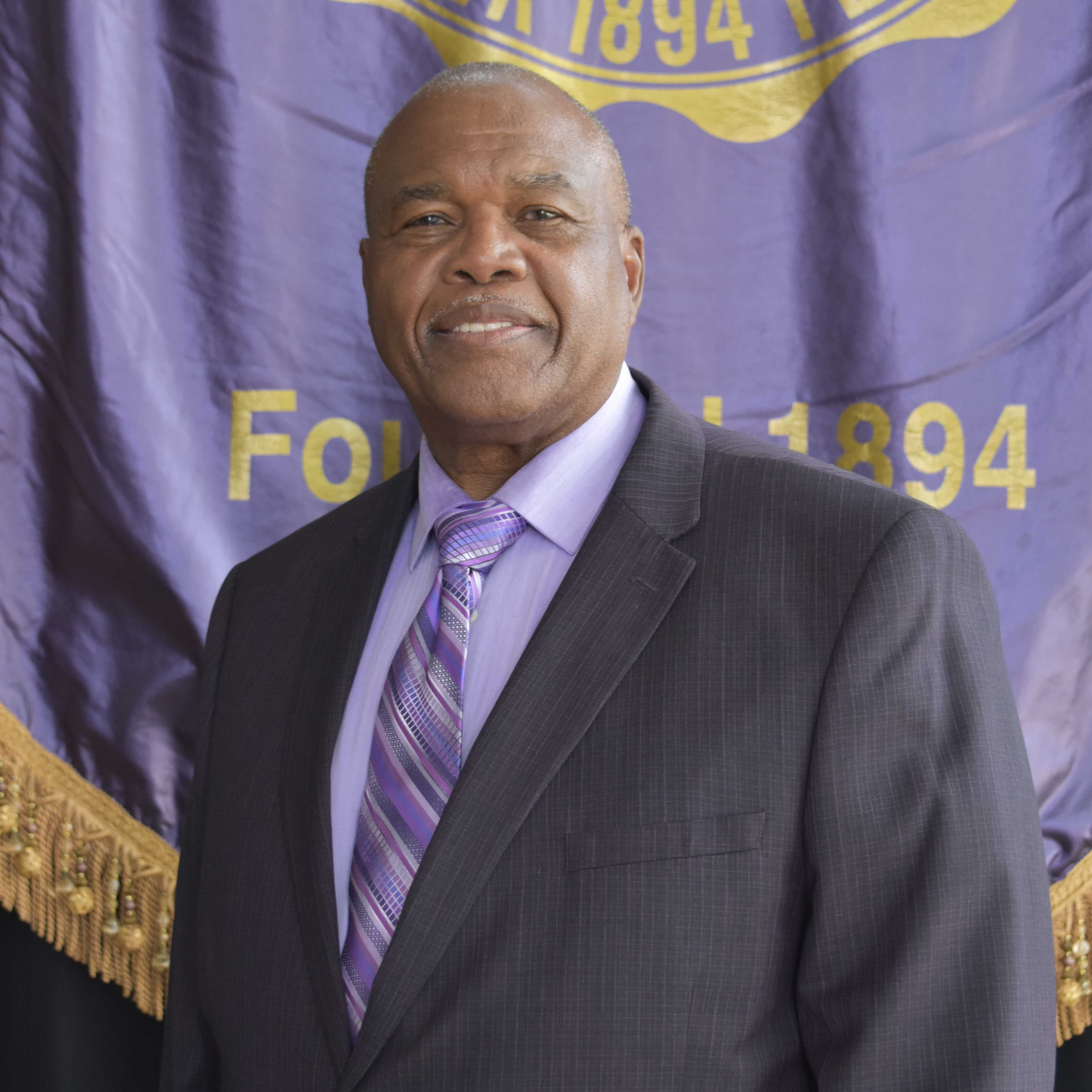 Dr. Ray McDonald, Associate Professor of Social Work, served as the plenary speaker for the 2018 Panola County Senior Expo. The expo was held in Carthage, Texas on September 25, 2018. Dr. McDonald's presentation included topics on aging misconceptions, dementia and Alzheimer's disease. Further, he provided thorough descriptions of factors leading to Alzheimer's, stage progression and combinations of medication and therapy that could help delay symptom progression. Dr. McDonald has also published a book on the subject, Understanding the Alzheimer's Patient: Coping and Strategies,to help both the patient and caregiver understand the disease and its effects.
Pictured above: Dr. Ray McDonald, Associate Professor of Social Work




---